Navigation support systems in aviation
We implement navigation and radio location systems in aviation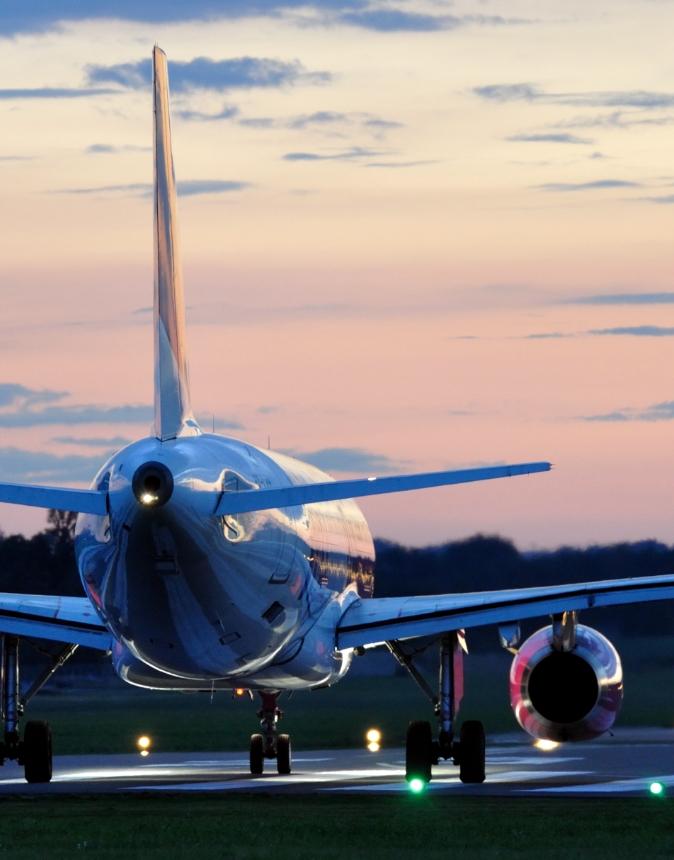 ILS, DME and DVOR
radio navigation
systems
We implement the following radio navigation systems:
ILS (Instrument Landing System) – distance and angle precision landing aid that is used to provide guidance to aircraft for landing in adverse weather conditions (limited visibility and low clouds).
DME (Distance Measuring Equipment) – a system for the measurement of distance between the aircraft position and the overground transmitter (beacon).
DVOR (Doppler VHF Omni-directional Radio Range) – is a short/medium-range navigation system, which encodes azimuth (direction from the station).
We install our
systems in
a comprehensive way
We commence any project with drawing up a complete set of design documentation: the working plans and designs and all the decisions concerning the conditions to be met, the building permit and the detailed working plans.
We develop all the underlying infrastructure, such as roads, towers, technical containers, connections and power systems, emergency power supply, communication lines and systems as well as telecommunications systems and aerials.
We supply, install and launch navigation devices and specialised controlling and measuring instruments. We also run the commissioning tests. We carry out maintenance inspections and provide customer support services in the guarantee and post-guarantee period.
We cooperate with leading manufacturers
We cooperate with leading manufacturers of radio navigation and radio location devices and technologies in the world, such as  Intelcan, Selex ES or Thales.
We are a Thales authorised partner in Poland. We provide comprehensive range of services related to the implementation and maintenance of Thales equipment.
In the scope of airport navigation lighting, we cooperate with a Korean manufacturer - YOUYANG.