Our partners in technology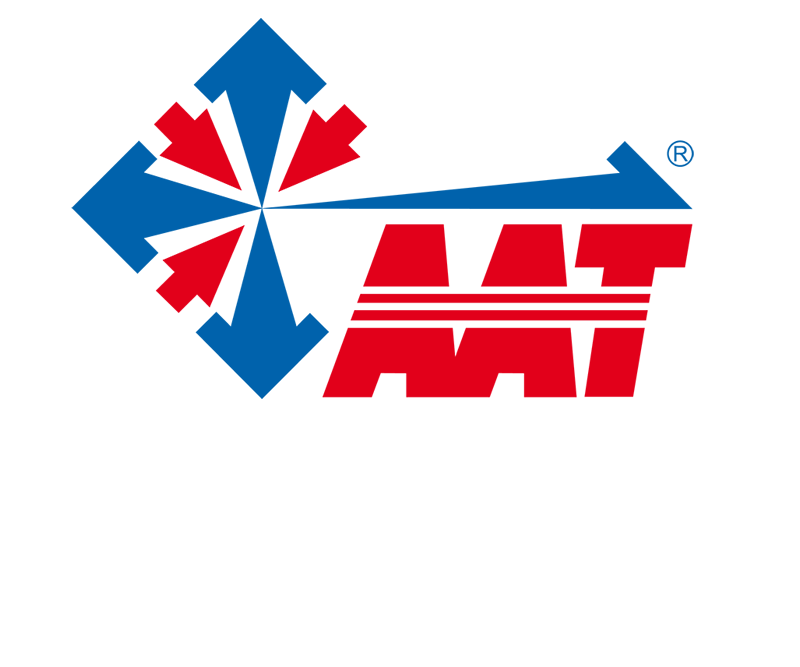 AAT SYSTEMY BEZPIECZEŃSTWA
AAT SYSTEMY BEZPIECZEŃSTWA sp. z o.o. (Ltd.) is part of our capital group and a domestic manufacturer and supplier of electronic security systems dedicated to the protection of property, which include the following: fire alarm systems, CCTV systems, access control system, burglar alarm system and other systems (audio warning systems, audio and video homephone systems etc.)

ARPOL
ARPOL is an importer and an authorised distributor of renowned manufacturers in the field of electronic security systems dedicated to the protection of property. Their systems are popular with installers, integrators and security experts. The product offering includes comprehensive solutions in the following systems: CCTV, sound reinforcing and conference systems, intercom, fire alarm, burglar alarm and access control systems of the globally renowned manufacturers: BOSCH, AXIS, GENETEC, CIAS, DAHUA, VIDEOTEC, 2N, TAMRON, ASSA ABLOY.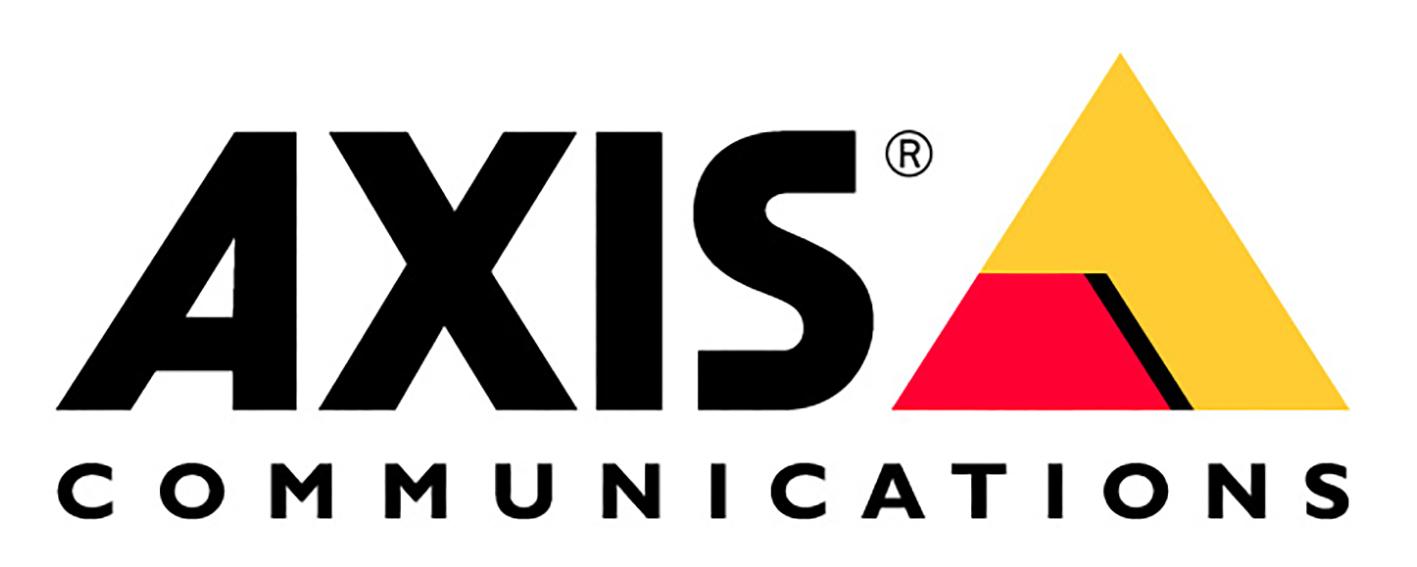 AXIS
CCTV solutions: cameras and encoders, visual material management systems and recorders, analysis software and applications. Open, scalable and flexible solutions in the field of access control. Comprehensive audio solutions, designed to improve security, allow for playing live and recorded messages or playing music to create the right atmosphere. Solutions used in retail industry, transport, banks, intelligent cities, critical infrastructure, industry, commercial facilities, hotels and others.

BOSCH
Bosch Security and Safety Systems is a supplier of security systems and sound reinforcing and conference systems. The company offers CCTV systems, sound reinforcing and audio alarm systems, conference and interpretation systems, fire alarm systems, burglar alarm systems, burglar alarm systems and integrated security management systems and automated systems in buildings.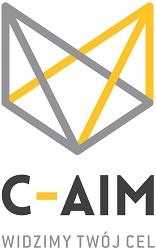 C-AIM
C-Aim specialises in the supply of comprehensive solutions in security systems. Their solutions are based on CCTV by Geutebrück  and access control by  Nedap.  These systems are designed for protection but they can also support other systems working within a given infrastructure. C-AIM offer also includes their own solutions applied in the supervision of the supply chain deliveries, e.g. mobile systems for the monitoring of the picking system by lift trucks.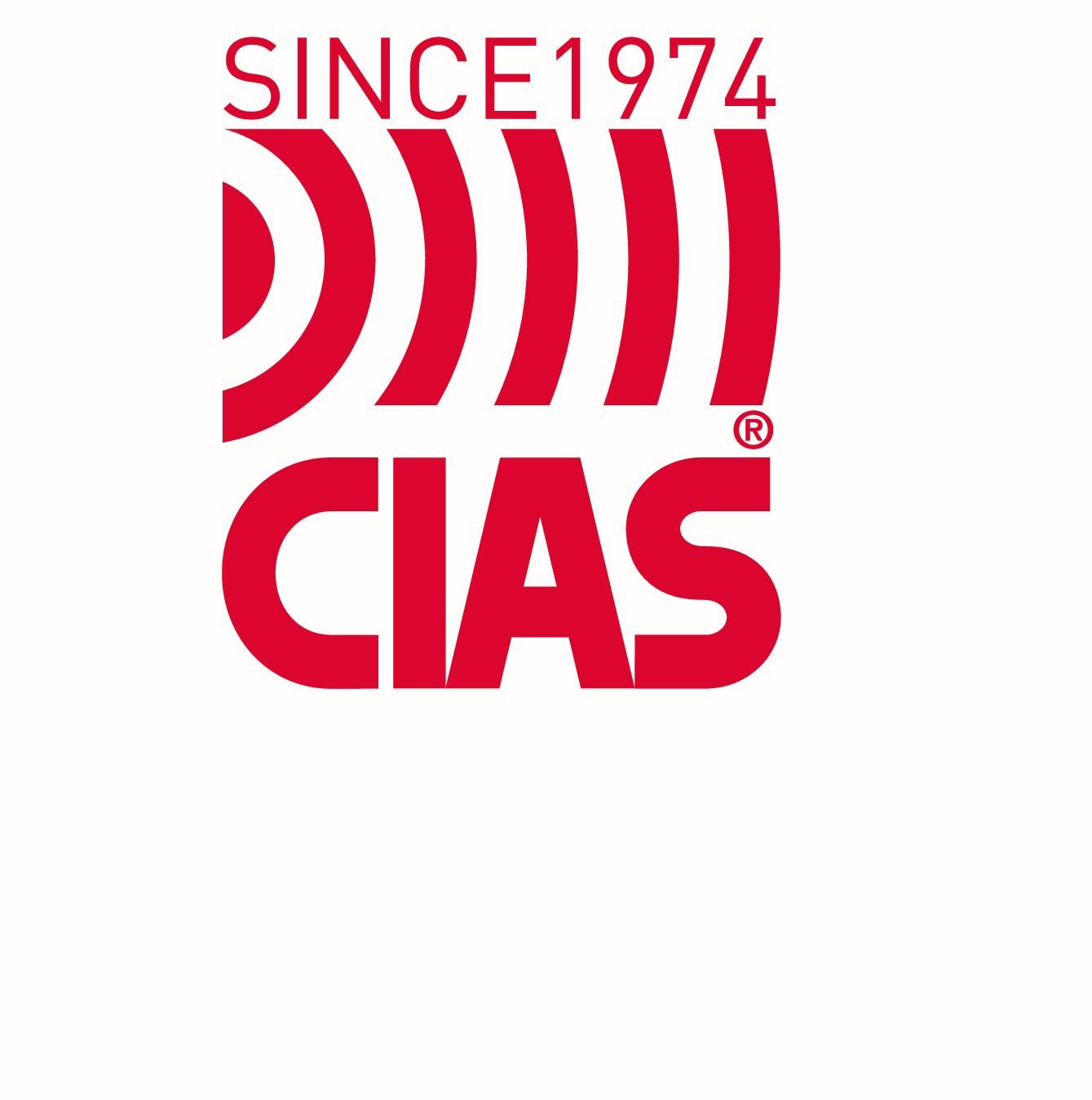 CIAS
Research, development and production of devices used in security systems and circuit protection systems: sensors, microwave barriers, ultra-red barriers, sensors operating with the use of two or three technologies and other security systems. CIAS products are used in circuit protection of nuclear power plants, high security prisons, military and civil airports, banks and large factories as well as in the protection of single family houses, flats and shopping malls.

HIKVISION
Hikvision is an international supplier of products and solutions for the security industry sector that specialises in monitoring devices. The portfolio of the company products includes IP Smart cameras, HD analogue cameras, high-speed rotating cameras,  NVR and DVR recorders, VMS software, access control systems, encoders and decoders and others.  Owing to extensive and highly qualified research and development team, Hikvision is able to produce a full range of comprehensive products and solutions for a variety of vertical markets such as: trade, banking and finance, transport, education and administration.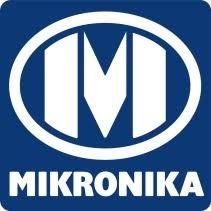 MIKRONIKA
Mikronika is a Polish supplier of system solutions for industrial automation based on its proprietary software and hardware. It supplies comprehensive solutions for power industry and other branches of industry, which require the automation of processes, control, data collection and analysis as well as communication between the systems. The supplier and contractor of services consisting in the implementation of large wide-area SCADA systems as well as in the implementation of functionally complex devices and systems for various branches of industry, mainly power industry. It also manufactures multi-module, integrated systems of supervision and control, designs and manufactures facility controllers, data hubs and many other highly specialised devices. In the range of integrated systems, Mikronika offers its own, proprietary SYNDIS software, which underlies the operation of the firm systems such as dispatch and control centre systems that integrate the functions of the power grid management with the HR management solutions.
POLON-ALFA
POLON-ALFA S.A. - a Polish manufacturer of comprehensive fire alarm systems and dosing and measuring instruments. This company has been manufacturing control panels, sensors, manual fire alarm call points and accessories for 60 years, now. The company product offering includes gas detection systems and universal central control panels. All the produced devices, which are fully based on the company proprietary structural solutions, are certified for compliance with the European standards by the EU notified bodies. They are, moreover, provided with a 5 year warranty. The Company has been awarded with the Quality Management Certificate  ISO 9001 (since 1998) and is also registered in the NATO Codification System. It has a licence for the production of devices intended for national defence purposes.

PRODUS
Produs is a supplier of solutions for the security systems, industrial automation and simulation and training simulators. It is the distributor of PERIDECT+, a circuit protection system, installed on all types of fencing, designed to protect fence enclosed critical infrastructure areas against any unauthorised access. PERIDECT+ is sold in a standard and vandalproof version of increased resistance to mechanical forces, e.g. wire grinding by rodents.  PERIDECT+ system is installed in facilities classified as critical infrastructure, e.g. in the fuel industry sector, power sector, industrial and military sectors.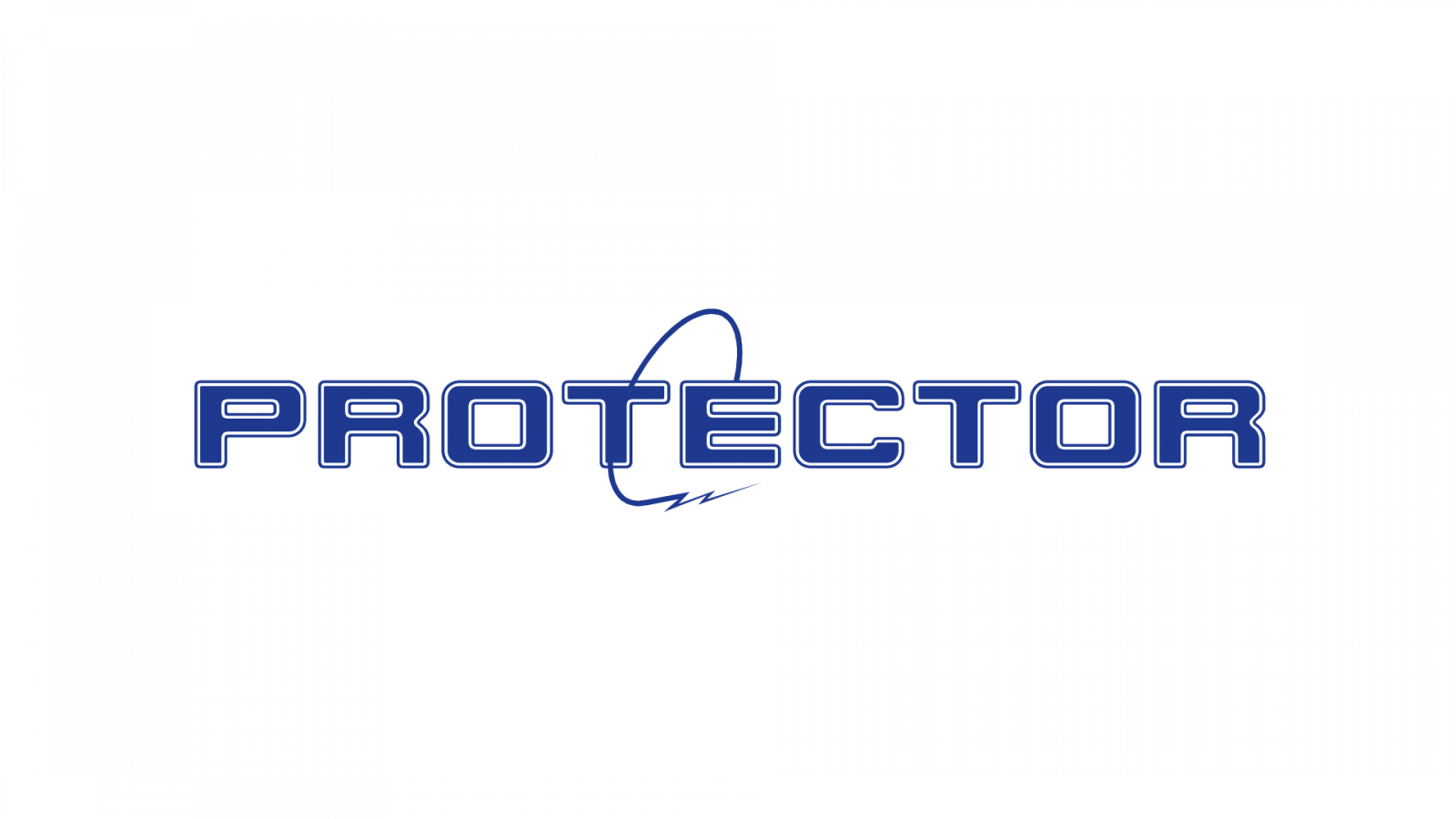 PROTECTOR POLSKA
Polish manufacturer of touchless key lockers under one trade name - "ESEK" - featuring a variety of housing and personal and property protection systems. Protector Polska supplies safety deposit systems, mobile barriers, wireless access control systems, etc. The company product offering includes also the access control devices by SOYAL and its own solutions applied in human traffic control and anti-theft readers.

ROGER
The company focuses on designing and manufacturing electronic security devices, in particular the electronic access control. It is the manufacturer of RACS 4 and RACS 5 access control systems, which is a scalable access control, security and automation system of Enterprise class, installed in buildings. RACS 5 is used in systems of any size. The auxiliary devices to RACS 4 and RACS 5 access control systems additionally include the administrator's readers, biometric readers, proximity transponders and other accessories.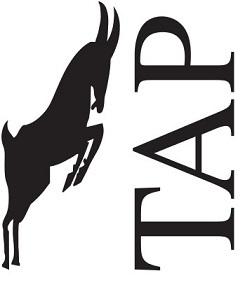 TAP - SYSTEMY ALARMOWE
The firm has been operating on the Polish market of security systems since 1995. It offers technical solutions in personal and property protection: burglar alarm Galaxy devices, a full range of central control panels with necessary modules, a wide range of alarm accessories in the broad meaning as well as access control systems and advanced CCTV solutions.

THALES GROUP
Thales is a global group that supplies innovative solutions and products to clients operating in such fields as: aviation, space industry, transport, cyber security and defence. Thales specialises in the development of innovative digital solutions such as Big Data communication, artificial intelligence, cyber security and in technologies that support businesses, organisations and government authorities.

YOUYANG Airport Lighting Equipment Inc.
YOUYANG Airport Lighting Equipment Inc. specializes in providing solutions for airports in the field of luminaires and airport lighting systems since 1975. In order to meet the various specifications required by airports, the company has product certifications: KS (Korean Stand) in Korea, FAA in the USA, MAC in Russia, BV (Bureau Veritas) in France and other international standards. It also developed the ALCMS (Airport Lighting Control & Monitoring System), including the highest level D, becoming the fourth ALCMS company in the world listed on the Federal Aviation Administration circulars list.