 We specialise in designing and implementing software dedicated to integrating facility security systems

PSIM class system
Supervises and controls all technical security systems in the building or the entire facility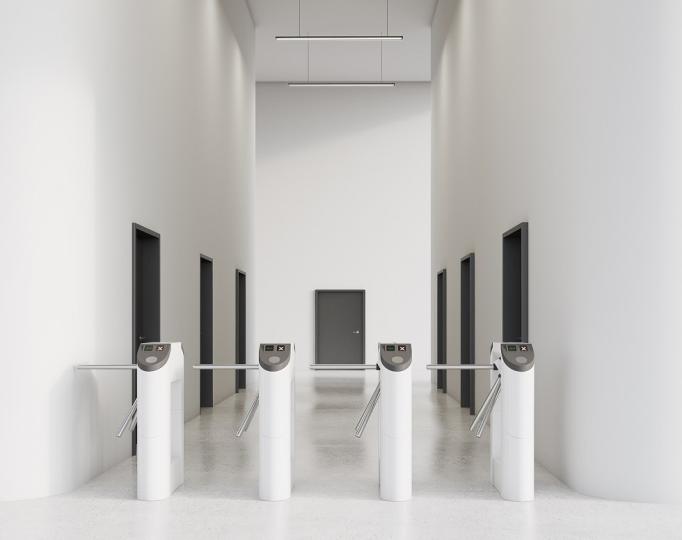 Certified equipment with ARGUS RV software
Integrates and controls all fire safety systems and fire alarm devices marketed by a variety of manufacturers. Approved by CNBOP-PIB certificate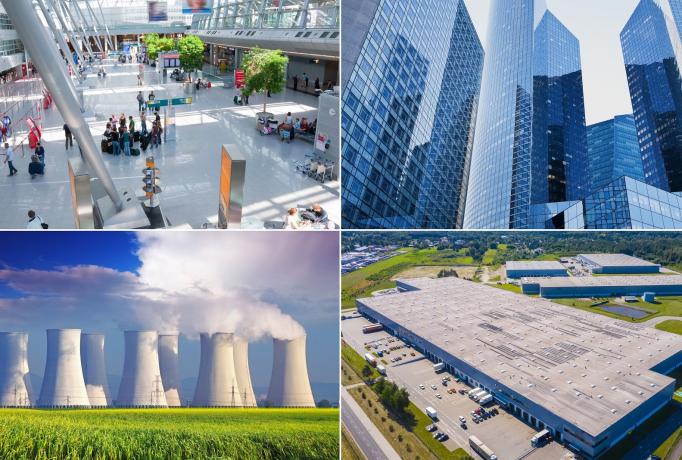 Software managing access control systems
Manages various access control systems from one software platform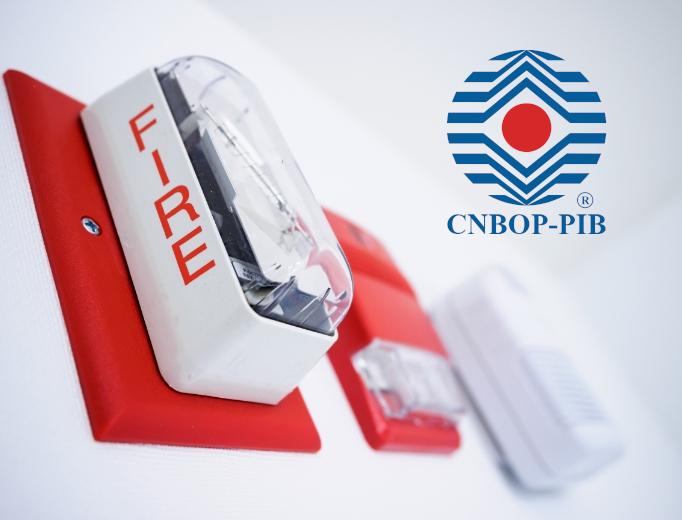 Ensure a high level of security in your facility. Integrate technical security systems.
We will adapt to your requirements. We will implement an integration system tailored to the characteristics of the facility.
We have the source code of the software, so we quickly respond to the changing needs of our customers.
We are a Polish company
ARGUS software is a platform of PSIM class that we developed
1987
establishment of the company
Our clients
We work for medium and large enterprises. We cooperate with designers and installers of technical security systems.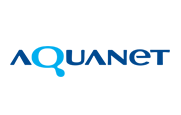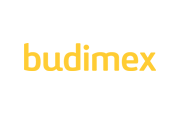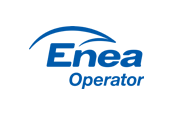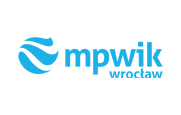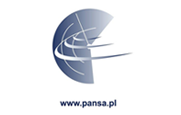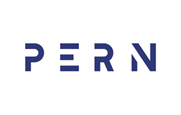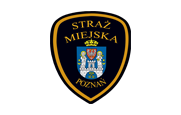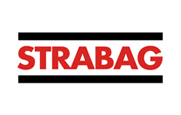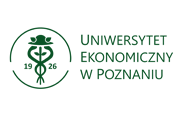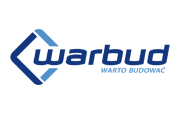 We integrate the following systems